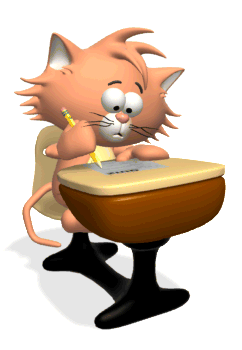 IAR TESTING DATES: April 13, 14, 15, 20 and 22
Test Taking Tips for Parents
Make sure your child gets a good night's rest.
Make sure your child eats a good breakfast.
Remind your child that this is a good chance to show what they have learned.
Help your child arrive to school on time.
Avoid scheduling appointments during these weeks.
Reassure your child that test scores are only one measure of his or her abilities, not the whole picture.
Send your child to school with a positive attitude about the tests.
Encourage your child to do his or her best.